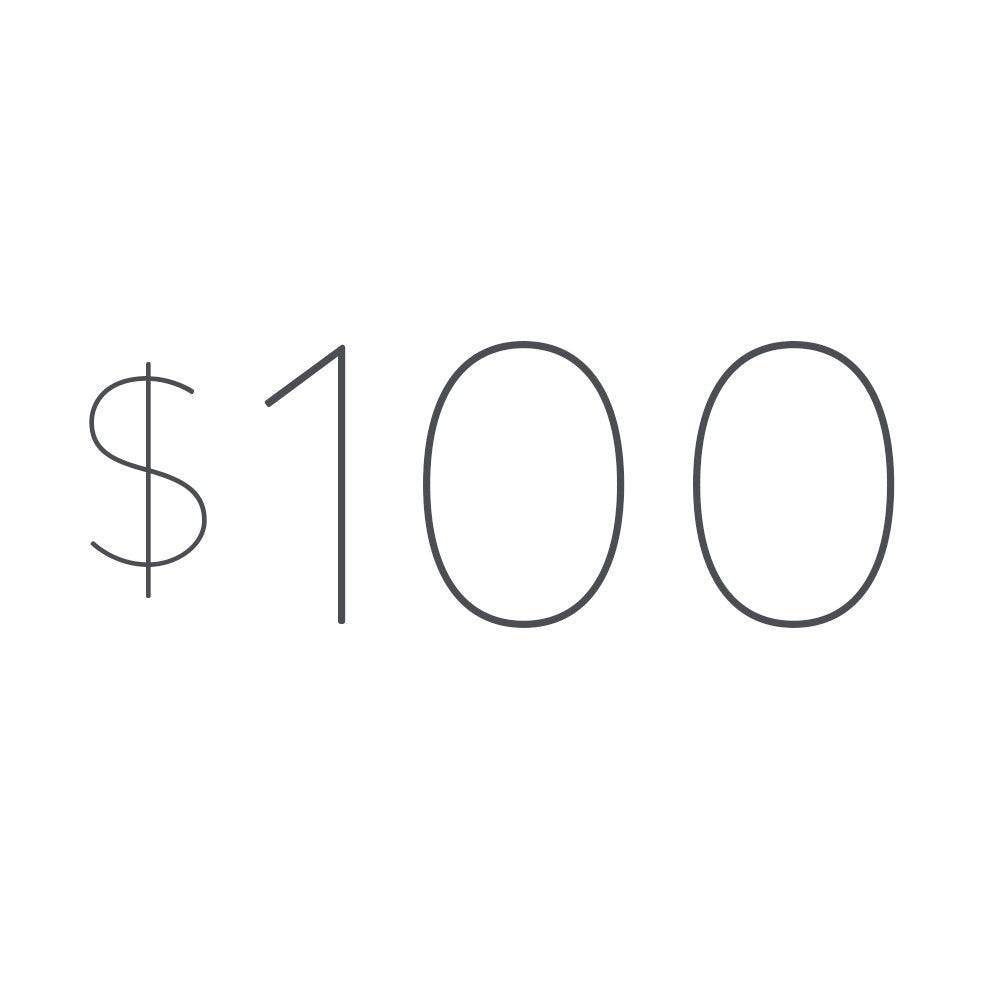 $100 Gift Certificate
$100 Gift Certificate for use on any items available on hexornjewelry.com or towards a custom order!
Gift Certificates will be sent via a one-time-use promotional code that can be applied towards the total cost during check out and therefor are available online for use with any other offers. Not returnable for cash-back. Not good for use with any of our stockists. Please contact hello@hexornjewelry.com if you would like to use your gift certificate towards a custom order.