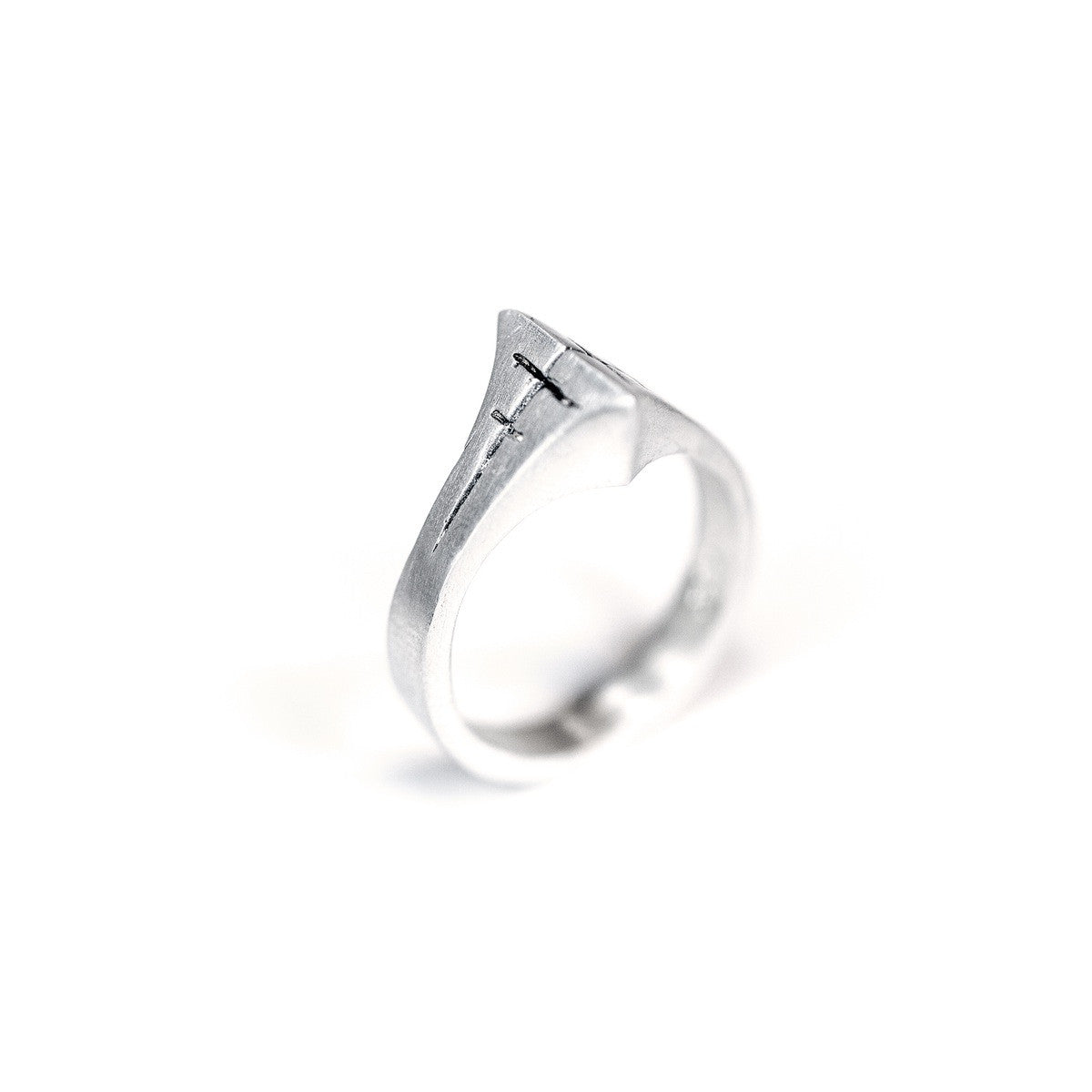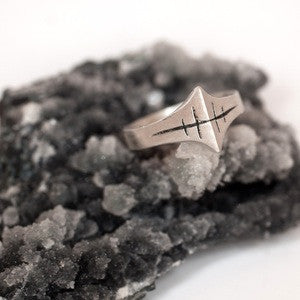 LORRAINE RING :: Signature Collection
Our Lorriane Cross ring in antiqued sterling silver. 
That which is Below corresponds to that which is Above, and that which is Above corresponds to that which is Below, to accomplish the miracle of the One Thing.
Please note, each piece is made to order and will take 4-6 weeks to create. If you have any specific requests, please contact our design team at hello@hexornjewelry.com.